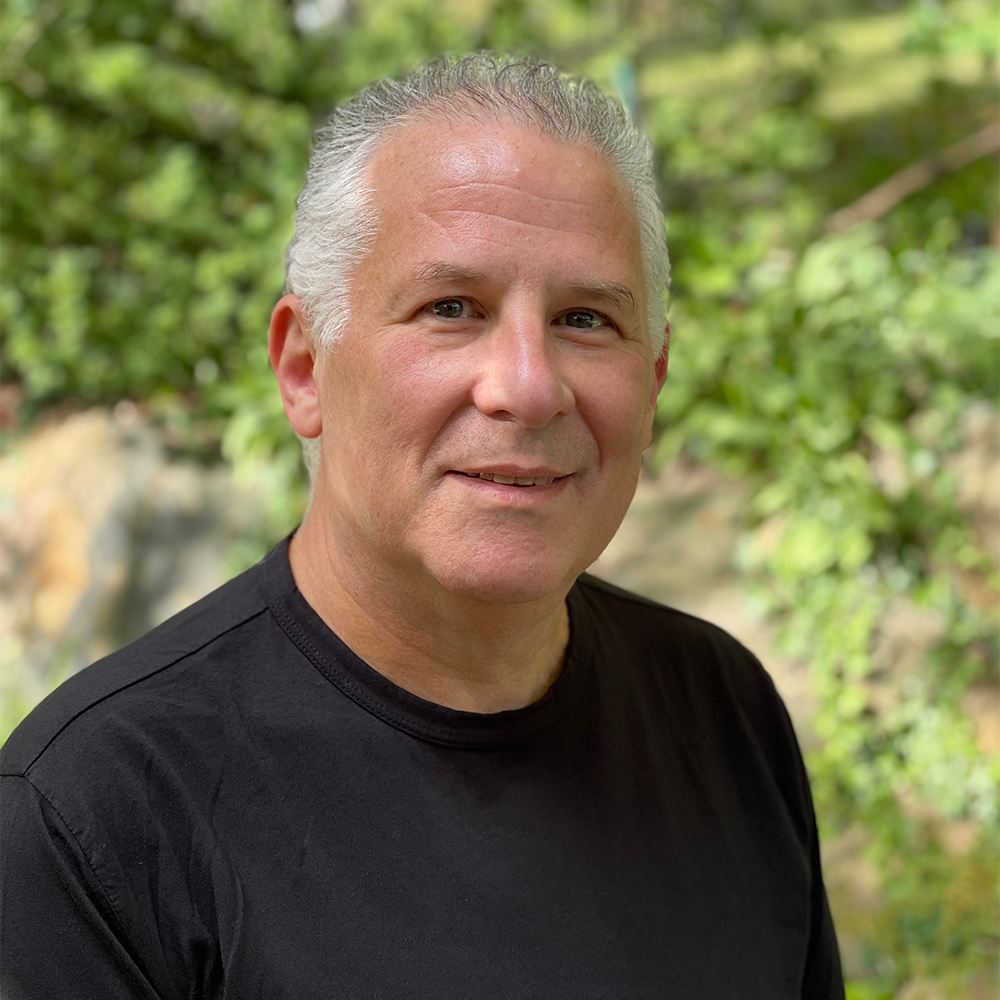 Steven Merahn, MD is an experienced physician-executive focused on the care delivery redesign, system innovation and patient-centered care, with special focus on population health. A recognized thought leader in systems-based practice and interaction design, he is the author of Care Evolution: Essays on Health Care as a Social Imperative which advocates for health as a social imperative and for healthcare as a fundamentally human endeavor.
He is currently the Chief Executive and Founder of non-profit Union In Action, whose mission is to enhance the capacity of our systems of care to equitably improve the quality of health of individuals and communities using the principles of integration, collaboration, and orchestration.
An intellectual adventurer, his interest in medicine was less about a calling as a clinician and more about a deep desire to understand the human experience and passion for human service: mastering the complexities of humanness afforded him a level of understanding and skills which supported his goal to help people realize their full potential, improve the human condition, and elevate civil society.
His experience spans the public, non-profit, and private sectors, and includes work in behavioral health, physician organizations, integrated delivery networks, health plans, and accountable care, as well as in public health, communications media and strategic marketing, publishing, healthcare information services and decision support, IT software, and digital media. He formerly held executive leadership roles in organizations such as Centria Healthcare, US Medical Management (a Centene company), Aetna's ActiveHealth Management unit, the Albert Einstein Healthcare Network and the NYC Department of Health, as well as global companies such as Elsevier, the Interpublic Family of Companies and the Omnicom Group.
He is a vocal advocate for equity and inclusion in civil society, the power of the "human-factor" in our systems of care and believes in the principles of personal integrity, relentless intellectual vigor, generosity, forgiveness, courage, commitment, and play.
A Fellow of the American Academy of Pediatrics, he is a graduate of the Albert Einstein College of Medicine in the Bronx and completed his training in pediatrics at Montefiore Medical Center and the Bronx Municipal Hospital Center. He completed additional training in Child and Adolescent Psychoanalytic Psychotherapy at the Psychoanalytic Center of Philadelphia. He is married and has four children.